Help us dig a much needed well!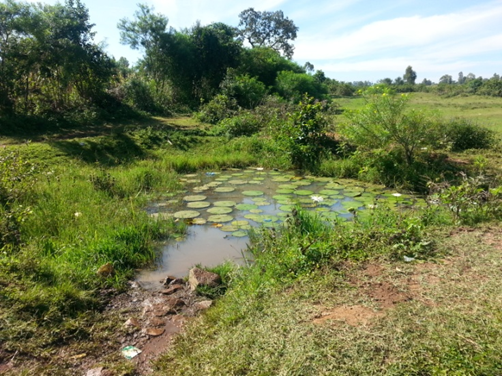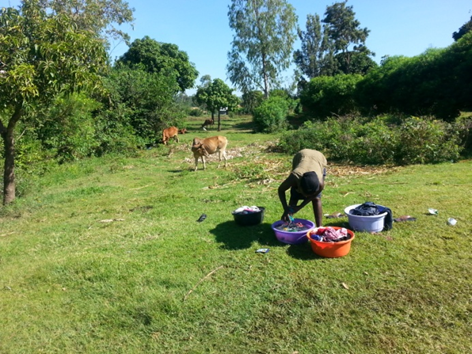 Water, a necessity and force of nature we take for granted until it overwhelms or eludes us. Disease, famine, fear, and drought are all results of deprivation of water- clean, useable water.
Such is the condition in Kochia, Kenya. Surveys reveal there is water. Funds are needed to drill a well, put in proper casings, hand and electric pump. Also to install a holding tank to supply a makeshift medical clinic and haven for those fleeing violence.
This is our only source of water in bush for miles. It dries up quickly. Animals drink from here and women do their laundry.

Estimated Well Cost $7,000- $10,000