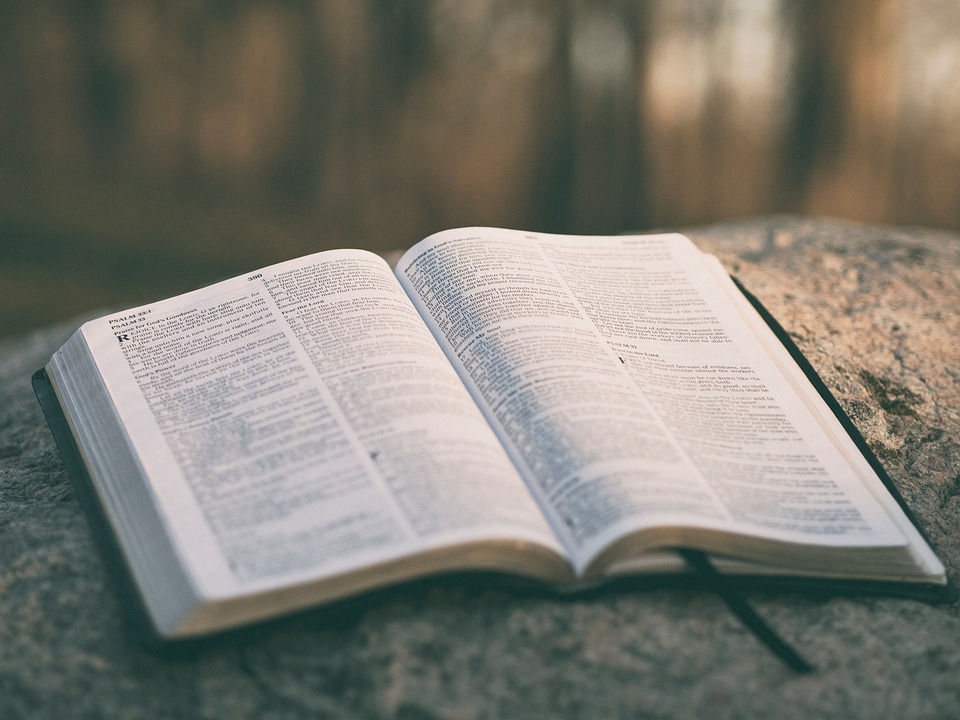 My Lord and Savior, Jesus Christ, was born of a virgin. He left Glory and came down to be born in a little town of Bethlehem. He was obedient to His parents. Jesus went to the cross, willingly, for my sins. He died. He was buried and on the third day He rose again. He is, now, seated at the right hand of God as the rightful Son of the Kingdom of Heaven. I accept Jesus Christ as Lord in my life and surrender it to Him completely.
I profess that before you. There is nothing I will ever have to do to get to heaven beside professing that. No amount of works, volunteering, sacrificing, worship, etc, will give me salvation. God will never love me any more than the moment I speak those words. If God used me to lead one soul or a thousand souls to Him, I am loved no more or less. Yet when I truly allow Him to rule my life; nothing will ever be the same and I won't be able to settle for comfort.
This walk isn't easy and life is a constant war. The enemy has an idea of how valuable you are to the Kingdom and the plans. Don't listen to the lies spoken from human tongues. Rebuke death that has tried to kill you from the tongues of demons. Allow Life to fill you. Allow Love to overwhelm you. It is always the darkest before dawn and it does feel like dawn is a long time off, but it will come.
Rise up. Fight back. The time is short. The remnant is coming alive. Don't be apathetic or you will miss the Kingdom of God. The Kingdom of God has never been about coffee, donuts, bright lights, catchy songs, or sermon series. It has been personal. It has been experienced. It has been alive! Don't settle for lukewarm (it doesn't end well). Let this day be a new dawn on your walk. Wake up from your numbness that the enemy has laid upon you.
Bread for thought: Revelation 21:8, Revelation 3:14-22, John 14:6, 1 Peter 5:8-11.
The Way led me through the Valley of death and moved my mountains
The Way walked with me in the Garden and gave me all good things.
The Way is the path where I found purpose and solid footing.
Jesus promised.
Jesus claimed.
Jesus made the way.
The Truth set me free from lies and crushed my mountains before me.
The Truth brought the light and brightened my dark world.
The Truth is built on no less than Blood and Righteousness.
Jesus spoke.
Jesus breathed.
Jesus gave us truth.
God had promised He would make a way
Claiming that His plan would bring in those astray.
God has spoken only Holy Truth.
Breathing life into this heart of mine.
The Life has left the tomb with only folded clothes.
The Life went out into the world and raised me from the dead.
The Life has filled me to the brim consuming every thought.
Jesus wept.
Jesus gave.
Jesus died for life.
God wept for His children's sins
Gave us His only Son.
God put His heart on the tree
Where it bled and died for me.
I have seen these things in my life manifested so openly.
I can't deny what He has done, so I stand courageously.
I profess and I proclaim that Jesus Christ is Lord.
He is my Way, He is my Truth and He is my Life.