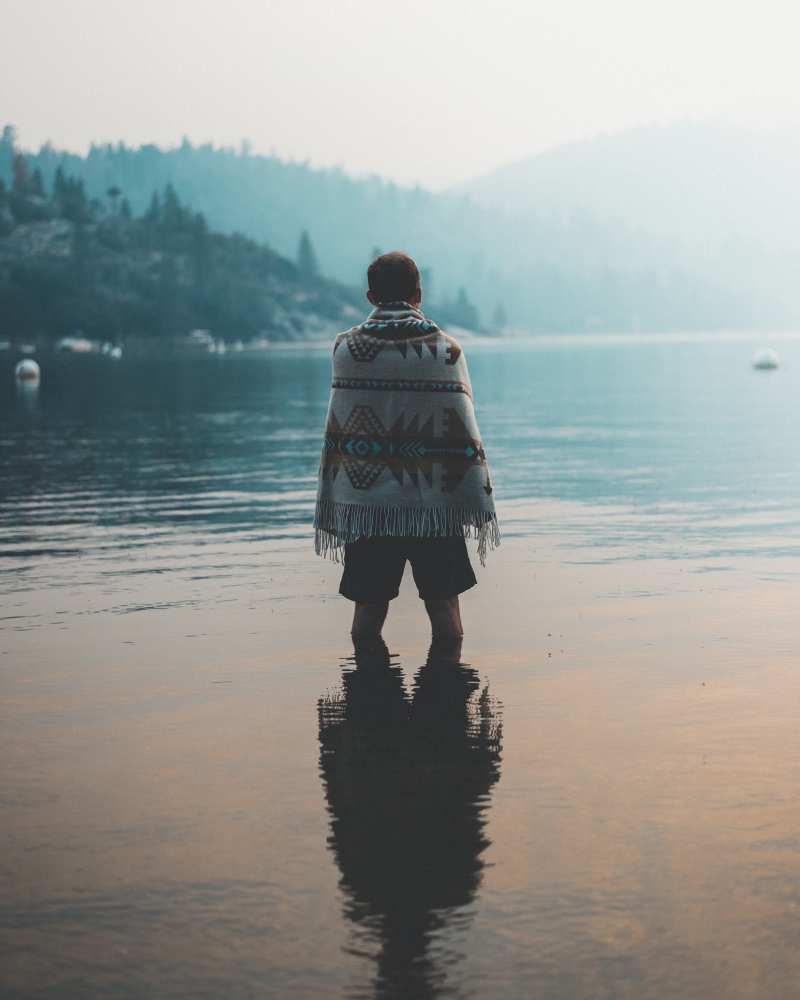 Did you know one of the secret places of the Most High GOD is a huge play room? It is full of every joy-filled thing imaginable : laughter, delight, and everything that speaks peace to the soul. The atmosphere is soothing, like a warm oil, deep massage. Headaches resolve, shoulders relax, breathing deeply starts again, arms and legs feel lighter, and the mind can reset to holiday mode.
In the book, "The Two Towers" by JRR Tolkien, Faramir and Eowyn are the rejected and "non-favored" ones. Both still go valiantly into battle, though, because they are honorable. Both sustain serious wounds in battle. They are carried to the healing house where they remain to receive healing and recover. Yet, it is noted that they did not leave the healing house until DARKNESS left their souls. Oh, how my spirit leapt as I read that.
Our soul is the place where the enemy takes up residence. Our soul is our mind, will and emotions. He gains access through the body, through defilement or sin against us in many forms, and this gives him access to the soul. Many diseases originate in the soul and manifest in the body. Sin, whether ours or sins committed against us, defiles our physical body and then seeps, or more appropriately invades, and ravishes our soul.
Many of us, when we go to "take our time with the LORD", we prepare to journal, read the WORD, and battle in prayer. Sometimes, it can feel like it is another chore, or something to check off our list of "to dos". In this season on the earth, the darkness and battle is everywhere unrelenting. We need to come to the Lord with in opposite spirit of what we are encountering on every side. I hear as many others are hearing: We will defeat our enemy from a place of rest, a place of stillness, a place of silence. In this place, darkness has to leave the soul. The body will benefit from that.
Isaiah 26:3 (NKJ) "You will keep him in PERFECT PEACE, Whose mind is stayed on You, because he TRUSTS in You."
We are in the Hebrew month of Kislev. This is the month to receive strategies for war (revelation) and to go deeper in tranquility and rest. These seem like opposites but they are not. It is also the month where we destroy empires and cultures (that are contrary to the gospel), but our warfare must come from a place of rest. It is the month of the archer- an arrow shot straight and true to its mark. This is the month of the tribe of Benjamin who was a skilled archer. He was the only son born in the Promised Land. This all points to the ONE who has the government on HIS shoulders. We need His peace.

Romans 16:20 "The GOD OF PEACE will soon crush Satan under your feet."
With holidays fast approaching, and so close together, we tend to look at our lists of things we need to bake, gifts to buy, menu for the parties or family dinners, or travel plans. Instead, can we start each day, or even when the days begin to overwhelm, by finding our way to HIS play room? Call it a power play- no pun intended. Just go into that secret place and again realize it was built for children because we are HIS precious children. HE needs us to act and respond like children more now than ever.
On top of all that is on my plate currently, I am writing several study guides for the next mission trip, cramming on treating tropical diseases, getting my shots and meds, and trying to balance the packing parameters with all that is gathered in my 'Kenya corner'. Several times a day, I must visit the play room and encounter HIM. HE misses me so much when I get so busy. Then HE orchestrates scenarios that force me to throw up my arms and say, 'Uncle!' I see HIM smile, and hear HIM remark, "Now, here she comes."
Today, my mind and "to dos" were taking me in six different directions. My daughter in law knocked on my door with a dripping wet disintegrated box holding most of my Christmas gifts for my sons and their ladies. Since I will be in Africa for Christmas next Thursday is our dual Thanksgiving Christmas celebration. To see all but two of my gifts ruined from the water damage about sent me to the dark hall, but I remembered my time in the play room/secret place. I breathed. I then began to weave my way through phone calls, tracking numbers, etc. I bless GOD HE gave me a young man who wants to do medical missions. The second answer to prayer was a lady whose dad is a pastor and her daughter a critical care nurse of kids. Such favor! All my gifts are being replaced at no cost to me. They will all arrive the very next day!
Psalms 91:1-2 "He who dwells in the secret place of the Most High
Shall abide under the shadow of the Almighty.
I will say of the Lord, "He is my refuge and my fortress;
My God, in Him I will trust.""
I pray in this season may you recline in the secret play room where hot oil massage prevails (Ps.23:5b) and joyful peace will overtake you. Return us, oh GOD to the true understanding and remembrance of this season. May we see it from the eyes of Mary HIS mother, and ponder HIS goodness to us. Shalom!