Love is really REALLY hard (but totally worth it)
1/5/2019 8:05:00 PM by: Zach Hunter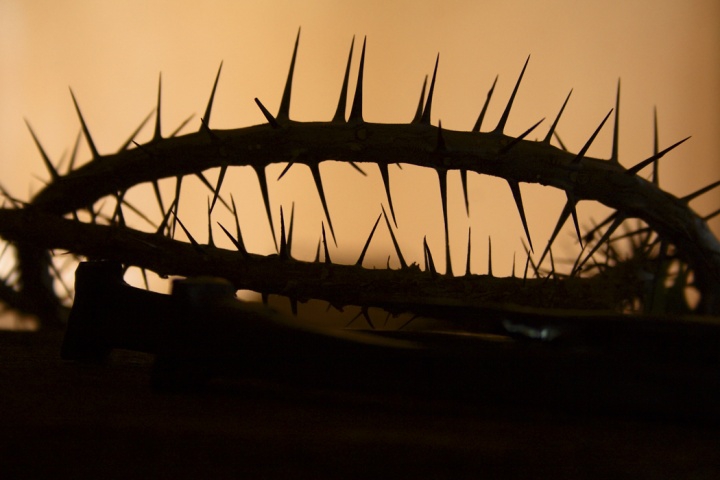 How often do we use the word love? The answer is all the time; like the word awesome we have lost the true meaning of the word and turned it into a catch-all for positive feelings for something. According to Paul in 1st Corinthians 4-8 "Love is patient, love is kind. It does not envy, it does not boast, it is not proud. It does not
dishonor others, it is not self-seeking, it is not easily angered, it keeps no record of wrongs. Love does not delight in evil but rejoices with the truth. It always protects, always trusts, always hopes, always perseveres. Love never fails."
Looking at that list we can see that love is a good thing, a great thing, amazing even. However HOLY CRAP BATMAN is that hard to pull off all at once let alone all the time. How often have we been impatient with people who we love? Angry? What about envy? Do we not often wish we had something we know someone else has? Don't
we remember the stuff people did to wrong us more easily than what they did in love for us? Even with the ones we love are we able to always put them first or don't we sometimes put ourselves first?
This is further evidenced by our relationships; for those of us who have been in a loving relationship we know that it can be very rewarding but it takes a lot of hard work. As a species we tend to put love on a pedastal (see every love song/story/movie/cliche' of love winning) and yet this thing does not come naturally to us (see hard work sentence).
After all we tend to be selfish, self serving, angry, proud, envious species who won't let go of the crap from our past, the opposite of love.
Of course it is because of our nature as sinful beings that love is so important. Looking at the list of what love is we can see a way to be better people. If everyone let their actions be driven by love instead of sin the world would be a much better place. While it is very unlikely that everyone is going to embrace this way of thinking we ourselves can make a difference by doing this. We are in fact commanded to do so by Jesus "Love they neighbor"; Also important to note is the fact that as Paul points out that without love, no matter how amazing we seem, we are nothing.
Finally I want to point out that love is the very reason we have hope and salvation. If not for love God would have had no reason to send Jesus to come and die for us. If it were not for love Jesus, when he was frustrated with the crowds and even his own disciples could have just said, "Nope, forget it, you aren't worth it, I am out.";Thankfully God had such love for us that he was willing to send Jesus to die for us and Jesus had such love for us that he died so that we be saved and not condemned. Love is important and central to God and to our relationships both with Him and with others.
---
---