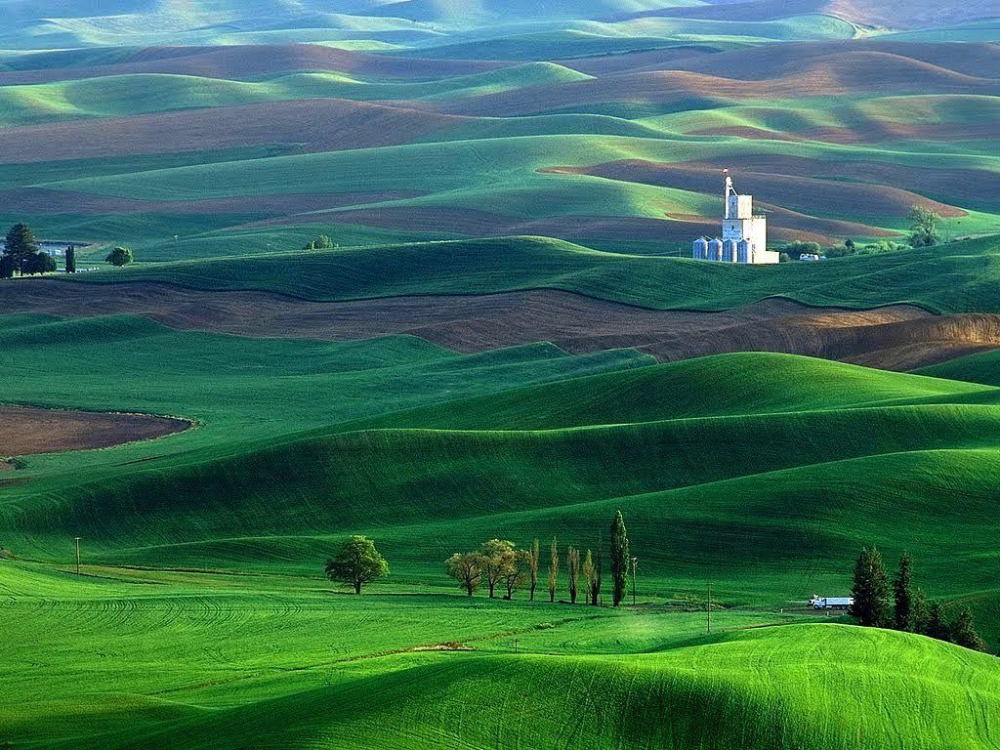 He Called it! His Fast!
By: Hannah S. Hunter
Isaiah 58:8-9(NLT) "Then your salvation will come like the dawn, and your wounds will quickly heal. Your godliness will lead you forward, and the glory of the Lord will protect you from behind. Then when you call. The Lord will answer. "Yes, I am here," He will quickly reply."
As I am typing, we have been without power for the better part of twenty fours hours and spotty at best for three days. A hard and fast thunderstorm came in reply to our pleas as our community tank for four days has been empty of water that is used for drinking, laundry, cooking, cleaning and to keep our latrines clean. Yet we are in peace because at the end of the day HE is our source and provision and we are not truly lacking. Just inconvenienced.
We just celebrated resurrection day. The cross, the shed blood, death and resurrection sealed our salvation. It was finished; however, our soul needs to be redeemed daily. The soul (mind, will and emotions) is the entry point and dominion of Satan in our lives in the parts we have not given to God's light and salvation. We are the light bearers, a place, according to Ezekiel, Satan once held.
I sense in this worldwide lockdown, in one form or another, God is calling us to a fast only He could orchestrate. I want to be clear this virus is diabolical and from hell. The sovereignty of God stood up and is using the lockdown to call us to examine our lives, our homes, our jobs, our churches and the activities we give our time to. I suspect idols are crashing and bowing to the most high God in this season. We are horrified as Christians that we would be accused of having idols. Anything we give attention to, dwell on, or spending much of our resources on more than God is an idol. Ouch!
This is all about mercy and redemption. For when we yield those dark and hard places in our soul the verse says our wounds will heal quickly. If you tell me, you have no wounds you are a lying liar that lies (to quote my middle son).
Hope says we shall get to the other side of this. If we let the salvation process sweep through our soul and heal our wounds, then we move forward with our godliness. Oh, how He needs us there. For behind this is coming the greatest move of the Holy Spirit.
The glory of the Lord will protect you from behind. It will not be hovering. It will be like the wind at your back not only protecting you, but I see it propelling you forward and whispering in you ear with every step. No room for the enemy. Hallelujah!
In that season He will answer and do it quickly with a "yes, I am here." This fast is to kill the religious and dead things in our lives we cultivated and held onto so dearly. He is saying I cannot have that in the greatest harvest. Here let me take it from you and kill it.
Word is very clear that hoarding, defending, judging others whether for their weakness or strength is not of His fast. His fast is to help all in need. Then you will light as bright as noonday in this dark moment. He will guide you continually, giving water for thirst, strength for weak moments and we will be like lush gardens with constant flow of refreshment.
Embrace this fast. Promise if you do this His way is you shall be rebuilders of the deserted ruins in your towns, rebuilders of walls, and a restorer of homes. OH, how we have needed to reclaim our homes, our children's education, and family unity!!
Keep the Sabbath as a day that belongs to Him- not sports, pleasure, entertainment, or our own pursuits. My that cuts deep. If we do though He will become our delight and He will give US great HONOR.
He will satisfy us with an inheritance. In each of us resides a potential nation. For each there is land that is ours to possess. Jacob, once deceiver and liar, when "in lockdown" with the Lord came out Israel- GOD will fight for you and defend you. His sons became the twelve tribes of Israel and possessed the land as promised.
Nothing is perfected overnight. Let us wait patiently but be swift to hear and obey so we do not prolong the process. Waiting with great expectations beloved ones.