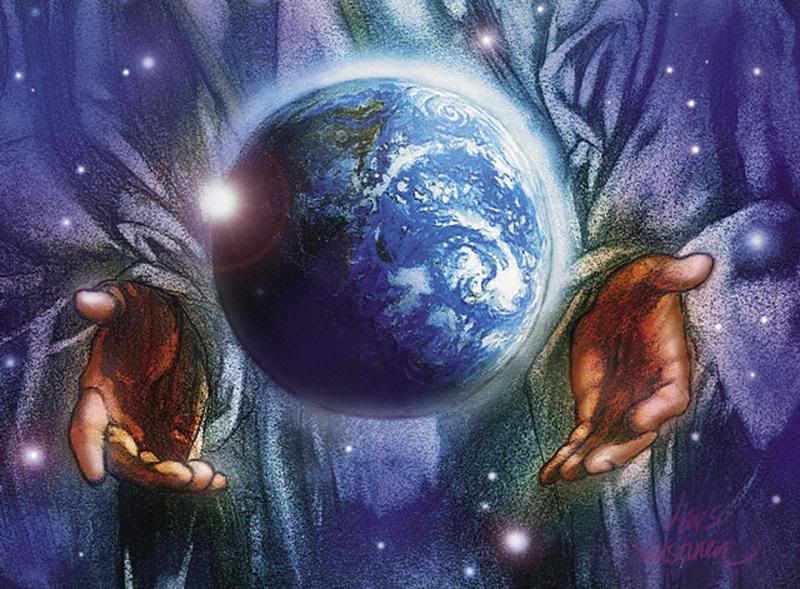 Observations from the Shadows
By: Hannah S. Hunter
Psalms 144:7-8(NLT) "Reach down from heaven and rescue me; rescue me from deep waters, from the power of my enemies. Their mouths are full of lies; they swear to tell the truth, but they lie instead."
Even in lock down we have been gathering our students in small numbers and training them while on the front lines. My Kenyan son asked me to research water and the effects on our lives. Now that is an extremely broad subject. Every cell uses water. Our body is 60% water and heart, kidneys, and even bones have large percentages of water. An amniotic sac has about one quart of water until close to delivery. Some women chose water births.
Every culture and religion see water as essential for life, fertility, purification, and cleanliness to name a few. The Scriptures talks about the washing of the Word and even it is a symbol of the Holy Spirit. In Christianity we use it for baptism and feet washing.
Seventy one percent of the earth is water. Of that water 96.5% is salt water and only 2.5% is fresh water. With a few exceptions all the oceans are salt and land bodies of water are fresh. What is going on with that?
Salt is an essential mineral to the body. We use it in wound care, to flavor our food. It helps regulate fluid balance and the nerves and muscles function. In the bible it is seen as permanence and durability. Yet it cannot be drunk to rehydrate the body.
From the start of the outbreak of this virus I have felt and even seen marine or water demons are involved. Marine demons like any creature in the water is hard to track. They are wet and slippery. They can find many places to hide and darkness covers the deep. Refraction makes it difficult to get an accurate fix on these demons.
Genesis 1 Satan has already fallen and is in the garden to try to counterfeit and destroy all the work of creations. It says the Spirit of God was hovering over the surfaces of the deep water. Darkness covered the deep waters. Where God is there is no darkness. What was in the deep waters? In verse 10 it says He called the dry land and the waters the seas. Right there a boundary or line is established. Different things would live on land and different life in the seas.
Verse 20 of Genesis 1 fish of the sea and other life were created. It was the first living thing He put here. Verse 26 and 28 is about creating man and giving him reign and dominion. Again, God mentions the fish or life in the sea as our first task to reign and dominate the sea life.
We know the enemy is polluting our bodies of water to harm life of man and animals. His goal is to kill, steal, and destroy. Organized crime, human trafficking, and spring break wildlife takes place at port or beach cities.
Most powerful water demons are in Indian Ocean and the Atlantic Ocean. They are seductive in nature. Organized and sophisticated. They elude detection because they do not need a human body unless they come ashore. The ley line or power line is when the water meets the shore or land.
What does this have to do with the virus? This is not only driven by water demons but needs fear to continue to grow and extort power. As I was pondering this and researching water the Lord had me pull up a world map and look where the worst outbreaks of virus is.
Italy, we know has highly active marine demon activity. Most of her land is on the ocean. The worst cases were near the coastal cities UK is an island nation. Australia is an island continent. Cases all on her coasts. North America, USA, NY, PA, and CA all main cities or states on the coast of the Atlantic and the Pacific Ocean. Only significant inland outbreak in Wuhan China where it is theorized this virus was created and released from a lab. The continent of Africa, where I am living, has most outbreaks in South Africa(2 oceans flank her with the most powerful known water demons) and the northern countries like Egypt, Morocco which are on the Mediterranean Sea. Cameroon and Senegal both on the Atlantic. Even in Kenya, my land, the most cases are on our coastal city Mombasa, on the Indian Ocean.
My title observations from the shadow are just that. I will let and God process and wrestle this together. I will say that I have felt since yesterday- Monday morning April 20, 2020 I felt something shift and we now are entering a season to be offensive and get our marching orders to our next battleground.
The river of God is here with fruit and leaves of healing for the nations. I was reminded of the four angels I saw stationed outside our town and two had authority to fight this virus. They had fire, wind, and rain in their arsenal. I saw many serpents under their feet. I also was reminded the archangel of Kenya had a name that meant secured. We are secured in God.
Let us rise up in courage and prepare for the greatest move of the Holy Spirit and harvest. Shalom.