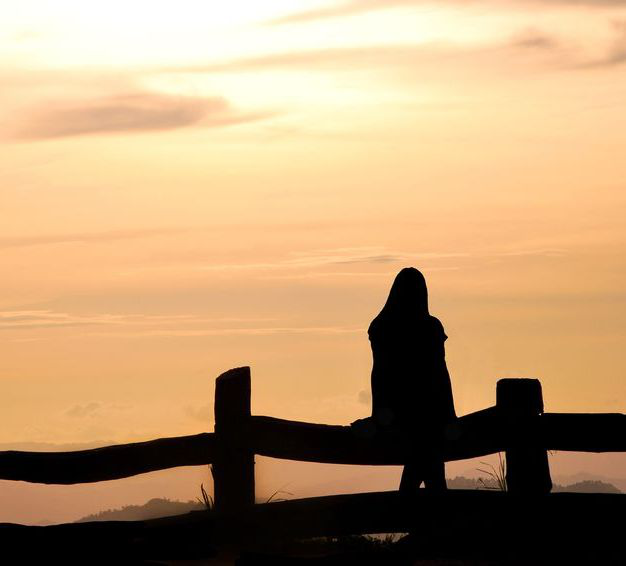 Note: The quotes in today's blog are from Why God Calls Us to Dangerous Places by Kate McCord, Moody Publishers, 2015. Kate's quotes are italicized and enclosed in quotation marks. Kate is a mighty warrior woman who co-labors with radical love in dangerous global locations for the sake of HIS unchanging love.
"Our joy and privilege! I never want to minimize what people do every day on our native soil- unseen and unsung. All of us are so precious to HIM. I am so grateful for all who faithfully join with us to bring HIS children into HIS arms."
"Perhaps the greatest reason why HE calls us to dangerous places: so that we will know HIS astonishing, sacrificial, life-restoring love."
Sometimes we stand or lay prone and peer over a precipice to see people who are so without light or hope of a way out. We smile and say, "Oh there you are. We have been searching for you."
"We go because GOD wants to bring all HIS precious, beautiful, wounded, frightened, lost children home."
"Those who serve in dangerous places are neither giants nor flawless heroes. Instead we are our church's living letters. We are part of 'a great cloud of witnesses'—people who wandered the face of the earth for our faith."
"We breathe the SPIRIT of GOD through our hands, feet, heart, and lips to a world that desperately needs the healing restoring grace, love and truth of GOD."
"When churches send their children to dangerous places they enter the FATHER heart of GOD."
A Christian leader in Ghana, who wishes to remain anonymous, said: "When the church stops sending her children into the world she begins to die."
Stark is the word that best describes the picture I form in my mind when I think of the missionaries who went to dangerous places in the 19th or even early 20thcentury. Some left their children to be raised by others in their native lands. Some children were sent to boarding schools on their mission-assigned continent. A sobering "in your face" view is a cemetery where children who perished were buried far from their parents and their native lands.
Missionaries left with a one-way ticket on a ship or plane. They were never certain what was ahead or when or if they would ever return. Some are reported to have taken their own coffins. There was no Facebook or Skype. There were no nice restaurants or nice homes awaiting them. There were only sights and sounds totally beyond their scope of experience. Brochures of exotic beaches and safaris were not strewn on their desks as they prepared to leave.
If we had the chance to visit their homes, we may have found maps, encyclopedias and biographies of other missionaries, but most of all I am sure we would have found well-worn bibles. This precious living book had many stories of those who left all to go find a piece of their eternal inheritance—Moses, Abraham and Paul, to name a few.
Wherever we dwell, as soon as we open our eyes, we are on the next mission. Sometimes the greatest mission lives in our home—hurting and crippled. Sometimes, it is to our neighbor, fellow commuter, relative, church member or one whose skin and culture defy all our experiences to the moment.
Each day as we drift awake into consciousness, may we fix our eyes on HIM, and may our purpose be perfectly aligned with HIS.