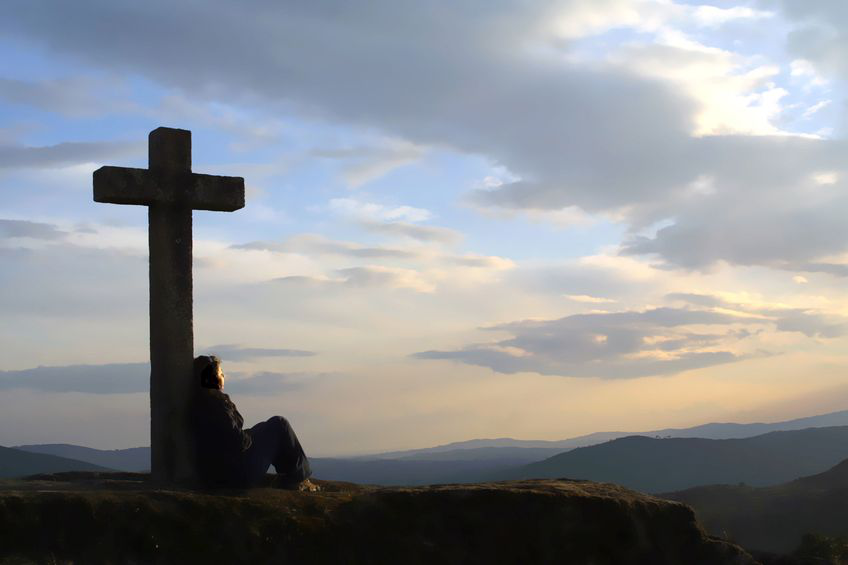 Past experience with this word has taught me not to push or rankle when I hear the LORD say this word. This was not an automatic, immediate or swift response. Three angels of the LORD standing unyielding in front of me blocking my way kind of caused me to pause. Also, in hindsight, knowing how these pauses have saved my life helps me to settle into the zone of pause.
The definition of the word is "a temporary stop or interruption." A lull, respite, breathing space, hiatus, gap or discontinue are other definitions. This time when I heard "pause," the voice was gentle and soothing.
I sense a time to listen carefully, look around with a spying eye, and be still. I move with unforced and unhurried steps and purpose. This is in direct contrast of all we are seeing and hearing. The political climate, devastating hurricanes, and Russia rattling her sabers all scream panic in our heads. We cannot afford to run with the mob raging and running headlong to a destination we have no map for.
The beauty of having a spiritual life is that we can move and blow gently in the opposite direction of the gale wind trying to dash us upon the rocks. Even with all the forces and noise besetting us, we can draw into the secret place of contemplation of HIS WORD and HIS face.
This past week, I was to spend a day of sharing, rejoicing, strategizing and prayer with a dear general in the faith. I was scurrying to get things in place in my home before I left. German Mennonites can never be late. It is one of those sins not written, but enforced in our minds. Then I heard HIS voice so softly—almost lilting—asking me to pause. I felt such a gentle calm settle over me. I stopped and took time to feel my breath and hear my heartbeat.
HE applied a gentle pressure that I felt in my body, soul and spirit. The beauty was I knew HE wanted more time alone with me and my dear friend before HE brought us together to rejoice and plan. Oh, what a relief and release. How precious that the FATHER desires time with us alone. HE is jealous not to share us with anyone in those moments.
Ezekiel 10 :4 (NKJV) Then the glory of the Lord went up from the cherub, and paused over the threshold of the temple; and the house was filled with the cloud, and the court was full of the brightness of the Lord's glory.
I believe that in these moments that HE is calling us to pause the full brightness of HIS glory fills us and our atmosphere. We can barely contain it. We need to know this like never before in order to withstand what we will pass through in the next days, weeks and months. HE never blindsides HIS people. HE always prepares us.
What you learn now about "pause" now in basic training will sustain you when you walk through the fire.
As I talk with other global missionaries, I hear among many a common theme of returning to their bases and pausing. I am not a gloom-or-doom person at all because in all I have passed through, the secret place has held me firm. I believe a refining fire is indeed going to sweep our land. If we have prepared and built our secret places, we will pass through this. We will come out as precious treasures with crowns to lay at HIS feet. Joy, love, goodness … May they attend us.