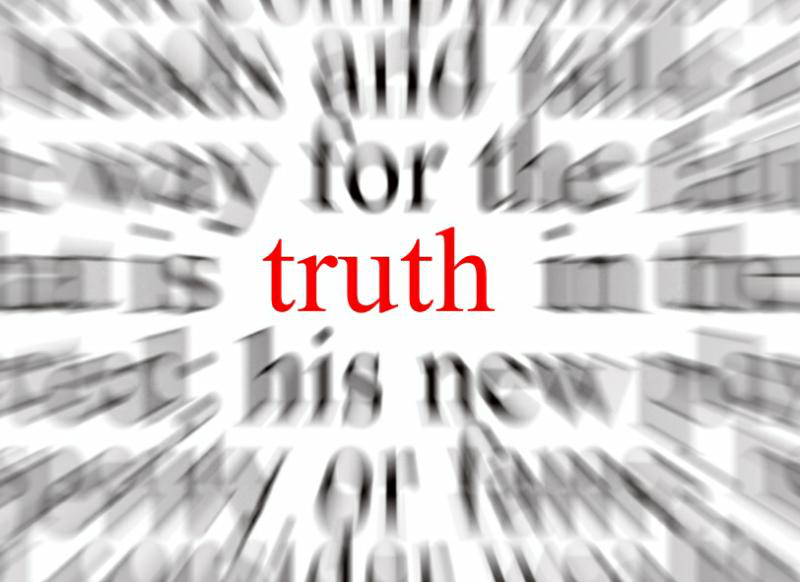 Psalms 63:9-11(NLT) But those plotting to destroy me will come to ruin. They will go down into the depths of the earth. They will die by the sword and become the food of jackals.But the king will rejoice in God.All who swear to tell the truth will praise him,while liars will be silenced.
The last three weeks, I have used Psalm 63 to give you a personal snapshot into a time I spent as the lone American 'mzungu' in the Kenyan bush near Kochia. My soul was stirred like never before. I am forever transformed.[ mzungu – white person]
In the closing verses, David switchesfrom his focus on the goodness of GOD in our wildernesses and drudgeries, to having a night guard (? – a protector, a defender?) He moves from the secret place posture of adoration and soaking, to a soldier's stance - weapons drawn and all senses vigilant. David had external enemies of his kingdom, however, many who betrayed or plotted to do him harm, were from within his own nation -fellow leaders and his own household. Not to foster paranoia, but we cannot know the plots, thoughts and hearts of man.One of the frustrations encountered in those I train, is that in this world we have enemies, and, gasp, many of them are in the church.
A heart attitude and focus on our GOD and HIS purpose for us keeps us from getting ensnared and entangled. Pausing and waiting for HIS timing is key to staying disentangled. Many times I joke about being on Kenya time. Nothing moves fast in that part of the world. That is not always a bad thing. I find that it keeps us from rushing headlong into things. To my amazement the timing always finds GOD at the other end, and it is so much better than my own timetable.
Be careful! We must not plot or speak of someone's downfall. Let GOD do the vengeance thing. He promises that those who plot to destroy us WILL come to ruin.
What must one do to cause a person to not just think or wish you harm, but actually plot it? How did you come to be on their radar? Evil always wants destruction of anything carrying the fruit of GOD. So if someone is plotting your harm, you are on the right track! That level of evil or murderous thought or action is demonically driven. Once, while driving through Kisii county, our car broke down. We were delayed for three hours. A witch doctor came and set his chair next to mine. He told people to back away for me. He set his face to curse me the whole time I was there. I just stayed in peace. I put him in GOD's hands. Praying in the spirit, I got up and began to teach my granddaughter to walk. I also went to speak to, and minister to, the pick pockets and prostitutes milling around. Someday, I will return and baptize that witch doctor in the name of JESUS. How much destruction you cause in your own soul when you have such hatred! The Psalmist says you go down to the depths of the earth. Hell is not only a place it is a state of the soul. It saps your energy and skews your view of everything in life. With all that hatred clouding your thoughts, you cannot walk in truth. This poor witch doctor was getting more agitated and angry as my joy got more and more full. He went into his place of business looking for more potions or something. Then one of the bishops came by in a taxi and disembarked when he saw us. We had a great time sharing and rejoicing in GOD's goodness. We rejoiced in our GOD in the face of evil plotting our harm.
Violent and stark lonely death seems to be the portion of these evildoers. You die by the sword and jackals devour you. You have died in the wilderness.You also have died alone. Do not let a lonely death in the wilderness be your end. Today begin to inquire of GOD how you can restore your life and those in my generations? We may never knowingly level a curse as the witch doctor did, but when we speak or pronounce a lie about ourselves, or others, we agree with the ultimate liar- Satan.
Even with all this going on around us, we can chose to look up at our KING and rejoice in our GOD. Changing our focus and worshiping Him changes everything. I am thinking, as Kenya enters a period leading to re-election, so much has been swirling around her. Lies, confusion, and misinformation. I know my beloved people here and there will turn to their GOD. Purify your hearts. Yield all pride and arrogance to HIM.
This Psalm reminds us that when we swear to tell the truth we will praise GOD. May each of us devote ourselvesto the truth. GOD, keeper of every promise, hold us to that devotion. Psalms 63 ends with a promise that liars will be silenced. Before the end of this year may all who plotted to lie and deceive be silenced!