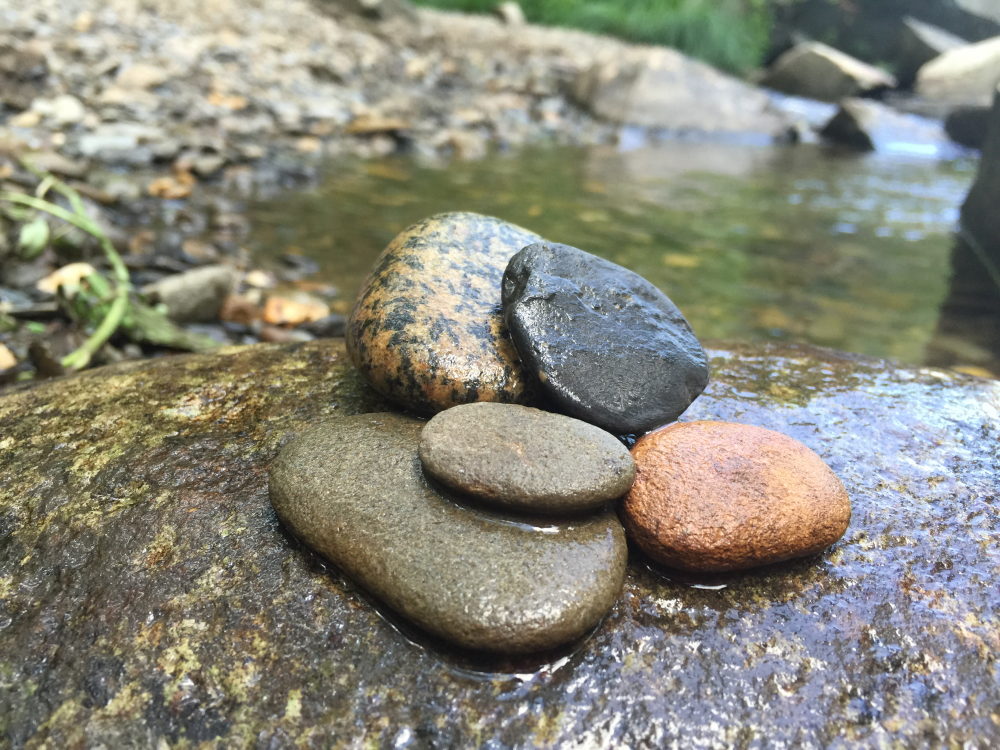 Have you ever felt the need to belt out a song, let out a shout or write something down? When it concerns the Lord, I am learning it is best to do just that! Below is my first psalm that I ever obedient wrote down. My admiration for David has long drawn me to this historical figure. I was led to read 1st and 2nd Samuel to understand David better.
David was King of Israel, a warrior, a poet, an instrumentalist and a follower of God. His lineage would, ultimately, bring about the salvation of not just Israel but the world. We (Christians) hold this MAN on a pedestal. Why? He was a man. Sure, God chose him to be the King of Israel and gave him many riches. Why do we care about such things as prestige, money and fame? We should be admiring (and I do) for all of his screw-ups and how he handles them!
David commits adultery, murder and is weak. Through it all God is faithful. Through it all David shows us what to do and how to repent and how to correct our behavior in the Presence of Jehovah.
There is one thing David could "boast" about and that was his steadfast resilience to trust God and proclaim God's power. A perfect example is David versus Goliath. Faith versus Fear. God versus the enemy.
As I said, this is my first psalm. What more appropriate time to start writing psalms than about the first time we see the most prolific psalmist in action.
Smooth Stones
I have stood, before, at the edge of the field and heard the Giant's call.
Trembled and feared for my life.
He taunted me to come, He taunted me with failure.
"Who will be the Lord's Champion?"
So here I stand like David, sling hanging at my side.
Warriors to my left and right, not a one stepping out.
The Enemy holds them captive
"Who will be the Lord's Champion"
The River beckons me to it, flowing with Strength.
"Come taste my Peace, bask in my Presence"
I reach in, like David of old, and pull out the Rock.
I will be God's Champion!
Five times I reach into the River
And see that each stone has a name.
Truth, Justice, Mercy, Love and Salvation
I will be God's Champion.
As I stand up I see an Army,
The Lord will not be mocked
His Warriors have come to uphold his Name!
Charge the Giant with Sling and Stone in hand
Victory swirling round and round let loose with Truth!
Down goes the Giant, down in defeat!
Who is mighty as the Lord?
Lord let me stand like David, right before my Giant.
Let me stand there unafraid, with your Name on my lips.
By: Tyler Robertson