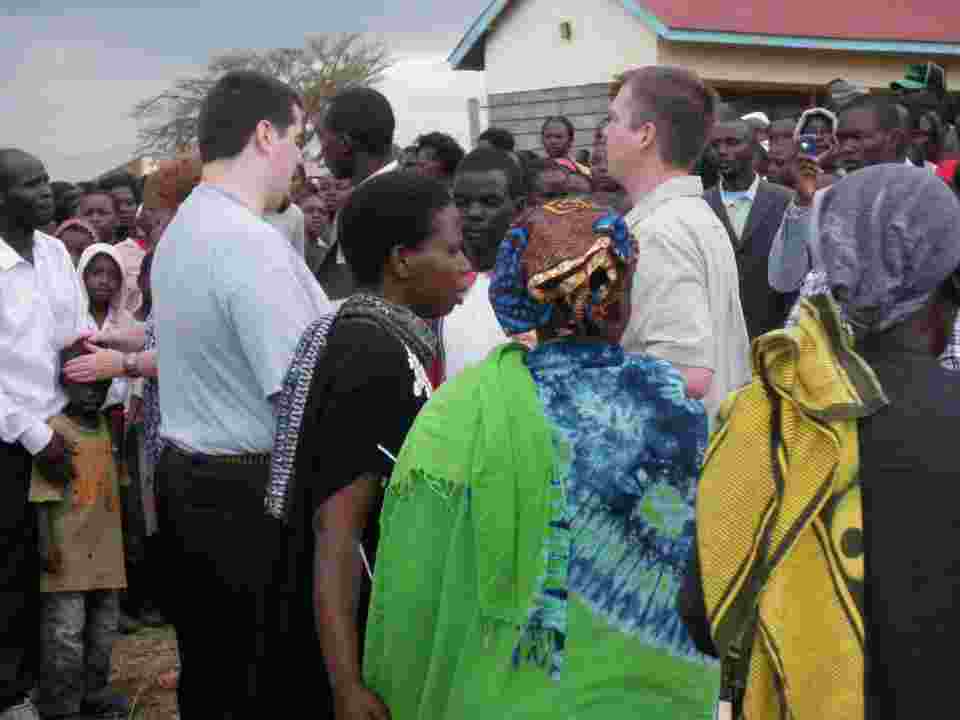 Facebook was slathered with the statement about keeping CHRIST in Christmas by feeding the hungry, etc. It went hand in hand with what I heard when I inquired of JESUS how HE wanted HIS birthday on this earth celebrated. HE wanted me to love HIS people-which is every created person- and bring healing.
Most of us start to formulate what this looks like through our filters of understanding, cultural influence, and socialization. Really though we need to go back to the utter-er of these words, and ask what that looks like to HIM free from our limited minds.
Holidays come with many expectations and adrenaline is keeping us juggling all the balls assigned to us in the air. Weariness and burn out hit before the actual day we set aside, December 25th, to celebrate HIS birth. So many grieve the death of unmet expectations, anticipation that fizzled into disappointment, and then there is the true loss of a loved one. Seriously we come to this day devoid of joy and peace. This also clouds our ability to see things as they truly are from heaven's vista. We view people and events through our breathless steamed up glasses.
Sit! Take off those smudged glasses. Take a breath and have a heart to heart chat with the honored guest whose day we are proclaiming.
Things began to come into focus. I spent extra time when I had so much to accomplish – or so I thought- sitting with my elderly mom, taking her the favorite take- out food, bathing her, and gently cleaning, massaging, and applying pink to the toe and fingernails. The falling asleep in her chair as we watched the evening line up on TV. Or we went to anoint and pray for one facing cancer surgery. Cookies packed, kids engaged to sing for the shut in grandparents. Or meeting a dear sister home from a hot spot in the world for lunch, and a four hour prayer meeting ensuing in the restaurant- who has four hours to spare in prayer?
All this is not for a horn tooting or pat on back because this performance driven concrete sequential soul who still loves lists had to tap into the SPIRIT and HIS grace to do this in the right spirit that brought delight to those we touched. Each day I had to ask and submit to HIS plan for the day.
Two things totally delighted my heart as HE also gave me miracles on HIS birthday. HIS "gift bag" to me as HIS guest!
Working among the abused women here or in Kenya causes me much grief. I was so very sad that there seemed to be no movement. Yet I know my GOD is never disengaged from our pleas. HE is working on HIS timetable. Oh how we can trust HIM for redemptions. I had worked very hard and was quite stern, at times, with a couple in Kenya. I had to leave before I could witness any fruit one way or the other. I continued to pray in the silence and absence of information. On Christmas day I received word that GOD had worked a miracle. The wife glows with love and her eyes shine when she speaks of her husband. He treats her like his new bribe. Thank you JESUS for giving to us more than we can ever give to YOU.
Mid November when I returned from Kenya I was so weary as you often are with a heavy mission schedule and jet lag. I forced myself to do my ordering of gifts for Christmas for my kids and spouses. I was so pleased. They would all be delivered in three days. Hallelujah! Shopping done! I hate shopping. The promised delivery date came and went with one present appearing in my mail box. Hmm….. I waited and searched for note to pick up at post office. Tracking showed they had reached the facility at post office from which they were dispersed. Post office showed they were put in my mail box. I tried to tell the postal workers they would not fit in my box. Also we were home and watchful the whole day of promised delivery date. So I began to pray. I forgave everyone including myself. I got a refund so now three weeks later I am re-shopping. I had them shipped to a secure location. I still continued to pray for whoever had these gifts. I was certain they were either delivered to a wrong address or lifted from my porch. I prayed HE would bless them, convict them, and redeem them.
Christmas Eve morning I came outside to go to church services when I found a re-taped box on my porch. I had my son put it upstairs in my apt. I smiled when I opened the box later in the day. Inside was a simple, handwritten in red note that simply said, "She said she is sorry." I just smiled at my JESUS and HIS humor. HE knows who the she is. HE is going to apprehend " she" with HIS love. All is redemptive. All is calm. All is bright. "Long lay the world in sin and error pining till HE appeared and the soul felt its' worth. May we this season feel and see our worth in HIM. "A thrill of hope the weary world rejoices." A new and glorious morning did break over us. "Truly HE taught us to love one another HIS law is love, and HIS gospel is peace. Chains shall HE break for the slave is our brother, and in HIS name all oppression shall cease." Oh let us fill the nights and days with sweet hymns of praise!