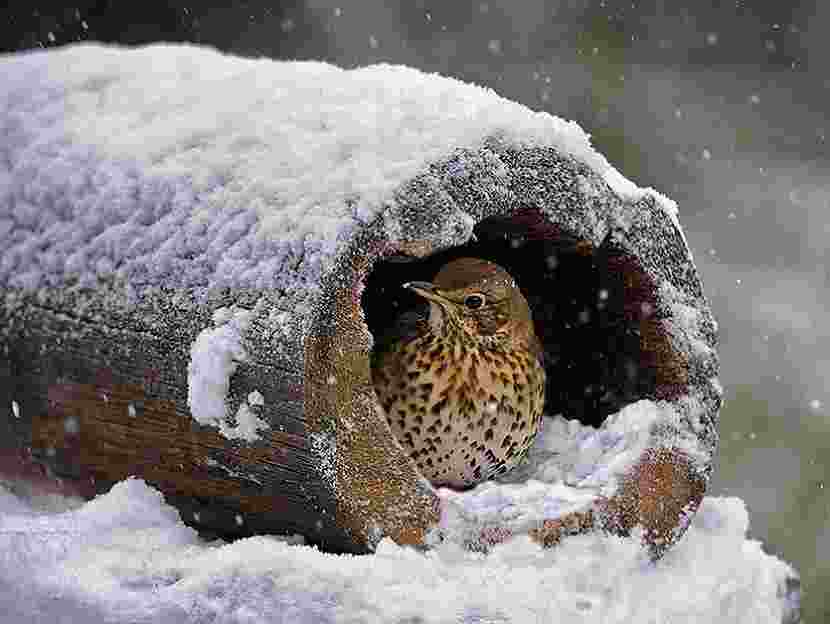 Peace is an overused word. Few commonly used words are as misunderstood as peace. There will be as many definitions for peace as people you ask to define it. Many factors determine one's response. A few of the determinants are ethnic background, your home in the world, religion, and socialization.
I am glad for the WORD of GOD that speaks much to this issue. (NLT) Psalms 34:14(b) "Search for peace and work to maintain it."It is not something we have innately. It is acquired. We are to search or pursue it. Then once we acquire it we are to work to maintain it. The enemy, a liar by nature, constantly seeks to steal and destroy peace. In Galatians 5:22-23 the author lists the fruit of the SPIRIT. The third manifestation of Holy Spirit in us is peace. The term 'fruit' assumes that there had to be something planted and tended.
(NLT) Is. 26:3 you (GOD) will keep in perfect peace all who trust in you (GOD), all whose thoughts are fixed on You (GOD)." I love this promise. Not only is peace involved, but perfect peace. No flaw or fault- just perfect peace.The key here is TRUST and fixing our thoughts on God. The Amplified bible expands the word trust to mean "has faith in, cleaves to, and relies on."
(NLT)Phil.4:7 "Then you will experience GOD's peace, which exceeds anything we can understand. HIS peace will guard your hearts and minds as you live in CHRIST JESUS." In the verses before it says we do not worry, but pray and then we will experience peace. Once we acquire HIS peace it will guard our hearts and minds. (NLT) Prov. 14:30a "A peaceful heart leads to a healthy body."
To me the progression for peace is to first identify you lack true peace on your own. Second is to pursue, embrace, and give lordship to the only true source of peace. To maintain that peace is to be in constant communication with the LORD, to know HIS WORD, to worship and praise to keep your atmosphere, body, soul, and spirit refreshed and reminded of our only true peacemaker.
I wrote this to encourage myself. Even as I am typing this we are hearing things like vortex, deep freeze cyclone, hurricane from Florida to Atlantic Canada, penguins in Zoos being brought in because it is too cold for them. We know something is at work that is so much larger than us. With all our advancements and progress we cannot control the environment, we can only appeal to the CREATOR,who is also our 'Prince of Peace'.
Unless we are cut off from all communication, we are aware that we are on the brink of wars that can be viewed from our internet on phones. Pushing off button on our electronic devices will not make this go away. We who have precious sons and daughters in the military are aware that in this year they will most likely be deployed. Forces at work to dominate on the earth may be about to crash over us. Do not be dismayed or afraid.
We are equipped as soldiers in His army and peace can be our portion even in the midst of a dark battlefield. Ps.23:5 "You prepare a table before me in the presence of my enemies." May the year 2018 find us with peace permeating our every cell as we deepen our intimacy with the GOD of heaven's armies? Remember true peace first must be preceded by chaos because you must confront and deal thoroughly with what is out of GOD's order then true peace will reign in us and in our sphere of influence. Shalom!