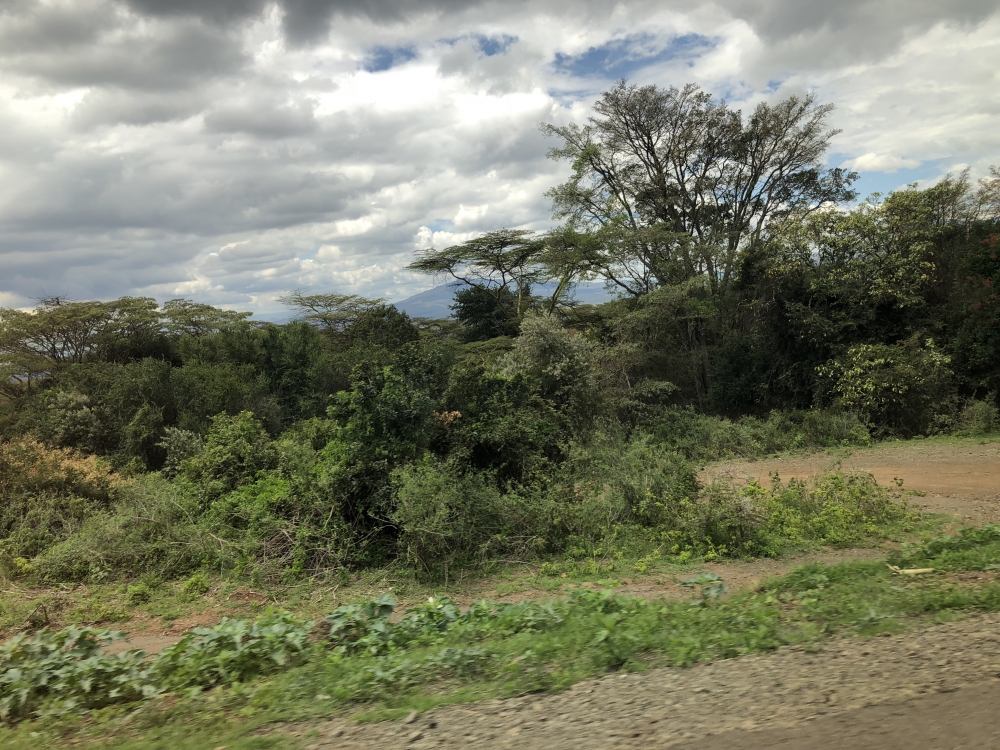 We feel our hearts longing for Him to come. We ask Him to come and do something powerful in our lives. Then we wait. It feels like there is something on the horizon that we need to accomplish and we sense it in our Spirit. What do we do? How do we act? When do we make our move? Where does it strike first?
So often we, myself included, think that it's something we MUST do to meet the criteria for the Father, Son and Holy Spirit to act. INCORRECT. He doesn't NEED us but WANTS to use us to accomplish His goals! I have an extremely difficult problem with sitting around. I feel like i'm not doing anything. What I should be doing is soaking in His Word.
I was reminded this week by some friends that are not entirely intimate with my personal struggles and they gave me good word. "Your strength is not your own." Gulp. "Patience and let ME move." Double gulp. Alright, Alright, Alright God. You win. I will sit and be still. I will wait for your timing but, just so you know, when I feel Creation groaning with anticipation of something miraculous it makes the waiting difficult. So, when you feel like everything is spiralling out of control sit still and seek Him. IT is coming and IT is going to be awesome! Your brothers and sisters are here for you in your struggle.
IT'S Coming
The Wind carries a new scent, rain that is not rain.
The Earth trembles mightily, a quaking to end the quaking.
The Fire burns out of control, yearning to be fed more.
The Water swells as of old, crashing to the shore.
Creation is crying out and its Master has heard.
Wind and waves obey, Rock and Flame cry out.
Creation is longing to be whole and the Healer has come.
Man, your time to be made new is coming.
The King of kings has sent His orders to the Host.
The Lord of lords weighs and balances the scales.
The Lion of Judah roars to the fear of the Enemy.
The Beginning sets the stage for the End.
Life has come and its coming again.
Death has run and it will run again.
Change is coming, watch and wait.
Be patient and bide your time in His Strength.
Do you hear it? Smell it? Wait. It's coming.