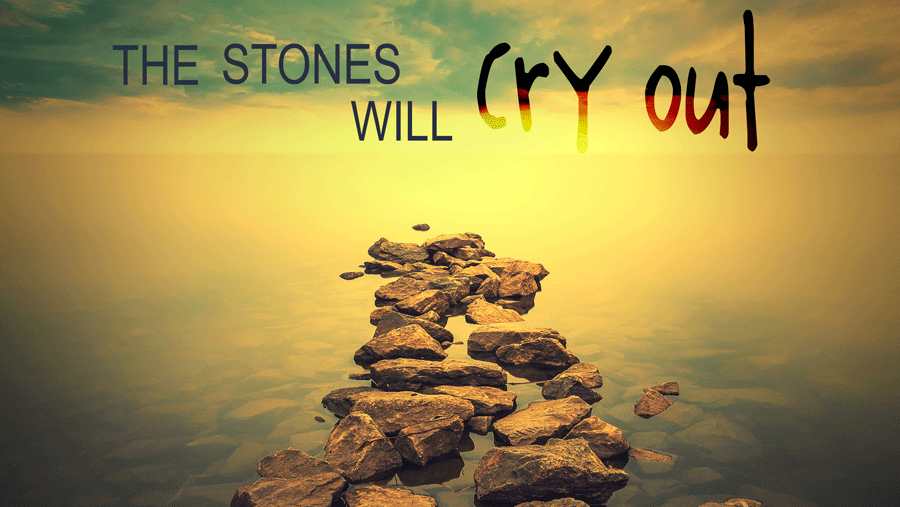 We are created beings. We were created to worship a most holy God. If you listen to the Spirit, you will hear the call to praise the King. I have been given several psalms, written them down and birthed out of my pain but this one was different. I felt a NEED to write a praise to Him. He is so worthy of everything I could give Him and more besides. I took my focus off of my conditions and problems and put it back where it should have been all along.
"When he came near the place where the road goes down the Mount of Olives, the whole crowd of disciples began joyfully to praise God in loud voices for all the miracles they had seen: 'Blessed is the king who comes in the name of the Lord! Peace in heaven and glory in the highest!' Some of the Pharisees in the crowd said to Jesus, 'Teacher, rebuke your disciples!' 'I tell you,' he replied, 'if they keep quiet, the stones will cry out.'" (Luke 19: 37-40 NIV) Even though the natural creation would sing His praises (and does), I do not want them to do my job. I was created in the image and want to lift my untrained voice and limited vocabulary to honor the Alpha and Omega. Don't let anything else do what you were made to do. Praise Him! Worship Him! Glorify Him! He is worthy!
From shore to shore and peak to peak
Your name shall ring with clarity.
The purest of water does not taste as sweet as You.
The highest height does not reach Your awesomeness.
From season to season and life to death
Your name remains unchanged!
Bloom to snow can not touch Your beauty.
There is no beginning or end but in You.
You are the Most High and I but dust.
Your throne stands so solid and I bend like the reed.
There You are and here I am asking You to use me.
Let me see You smile and hear those longed for words.
Nothing is Your equal, O God.
From star to star and moon to moon
Your mercy knows no bounds.
Brightest of stars pales to the Son.
The heavenly bodies dream of reflecting Your Light.
From deep to deep and babe to adult
Your Love makes us whole.
I am swallowed, happily, in the depth of Your being.
Never have You left me, never will You forsake me.
May the praises of Your people be a fragrant offering.
May Your Kingdom last forever.
Praise the Lord.
Praise the Saviour.
Praise the Holy Ghost.