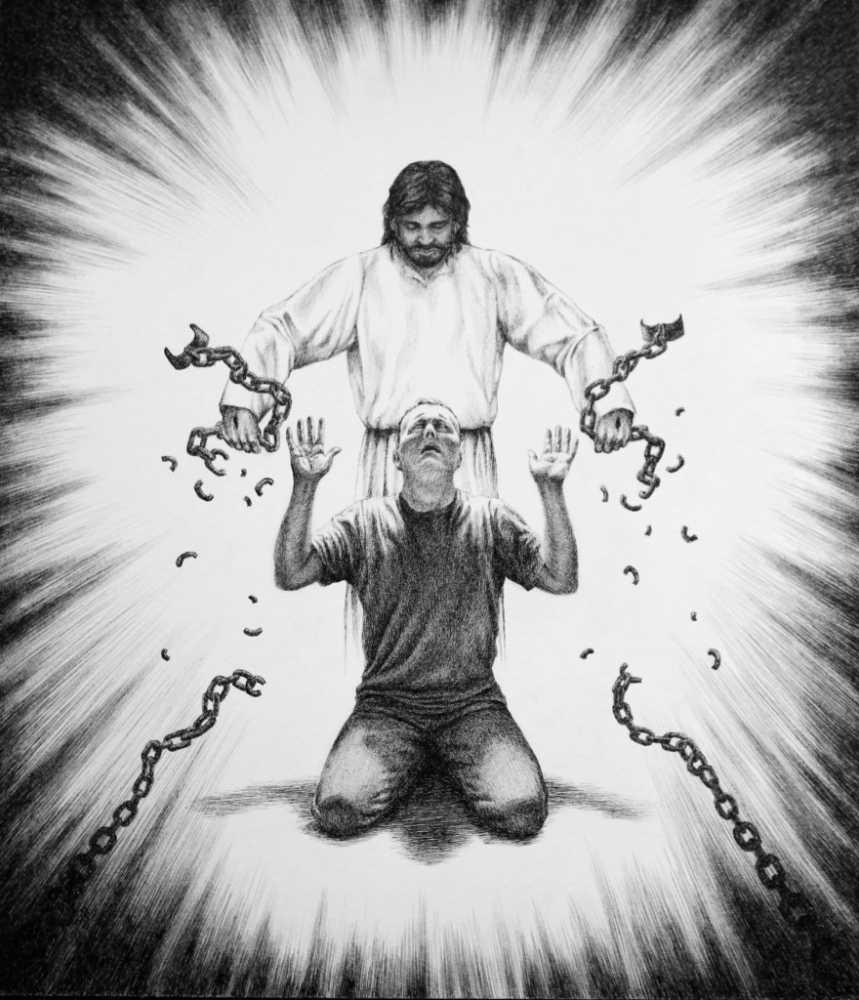 We all have dreams, some we remember and some we don't. Dreams are important because we, finally, quiet down and God can work in our silence and reveal what the Enemy seeks to keep hidden. Many times, this is how God has chosen to confirm things to me.
The below psalm is the result of a particularly descriptive dream. God has mastered the art of revelation and, normally, I am pretty dense in His movement until the last minute. The surprise is part of the fun! Anyway, this dream involved a female celebrity talking about her powers (in this dream she was both herself and the embodiment of the Jezebel spirit). There was, also, a giant snake hiding. I saw a close relative of mine in the background and new that he wanted to do some harm to me because of the spirit.
There was more to the dream but I woke up heart pounding, not out of fear but excitment to be given a direction to start praying! Finally, a chance to engage with something He had revealed to me! I needed to pray for my family and cleanse whatever blood tie/covenant my family had knowingly/unknowingly made with the enemy. I will say that not every dream has significance and could just be a result of that late night taco that you knew you shouldn't have eaten! Still others could be attacks from the Enemy of life. The dreams from Heaven have a very different feel to them. Don't fear the dreams but seek the Lord for His counsel on how to act and what they mean. Don't fear interpretation but take it to the Lord. His Knowledge and Grace is sufficient.
O Lord, you are the protector.
When nightmares stalk my dreams to breed their fear,
You are there working to redeem me.
O Lord, heal my bloodline and cleanse it from the covenant.
No longer will I be a slave to sin,
Complete your work in me.
O Lord, I will call on your name,
When the snake slithers seen beneath the paper,
Seeking to seduce.
O Lord, it's eyes are upon me
But my eyes are fastened to you.
Let me see only Truth.
It's time to reveal the darkness that lingers in the blood.
You reveal because I ask of you and you are ever faithful
And have never failed me yet.
Give me courage to rise up.
Give me courage to fight for my inheritance,
For You have prepared me well.
My lips shout your praise and cry your name.
For You alone can save and by You alone may I enter in.
Jesus, the precious name to shake the world.