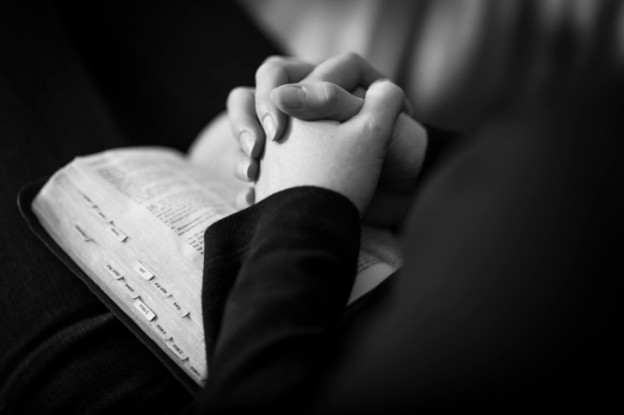 Psalm 28:7-9: "The Lord is my strength and my shield; my heart trusted in him, and I am helped: therefore my heart greatly rejoiceth; and with my song will I praise him. The Lord is their strength, and he is the saving strength of his anointed. Save thy people, and bless thine inheritance: feed them also, and lift them up for ever."
When God seems silent, that is when the enemy creeps in. I was coming off of a spiritual high from my first trip to Kenya. Prior to leaving, He gave me two dreams with some prophecy and confirmation for me. During the mission, I saw many wonders that I had not seen while here in the States. Upon returning, nothing was the same because I wasn't the same. My hunger was on fire and passion was raging for Him and His Word but all of a sudden, to me, He fell silent, and I didn't hear anything for MONTHS!
Finally, after 4 months, the silence was broken with a dream. It was a dream that revealed much and had a tangible sense of fear to it. The fear barely registered because of my elation that my God had, FINALLY, broken His silence and revealed a snag in my life. Now I was able to move after so much waiting.
God's timing is perfect, though. I do not think that I would have had my focus on Him if I had received the dream months earlier. I would have been drawn to the fear instead of my Saviour! His timing helped to temper me! So, if He is silent, keep going with the directions you last received. Dive into the Word. Just sit in His presence. When the time comes, and the silence is broken, do not fear, but rejoice!
Rejoice! For the silence is broken.
The time for action is near at hand.
Prepare! Prepare!
Gird yourself and strap on your sword.
The day of battle is looming.
Prepare! Prepare!
You awoke me in the night with a vision.
You seek to cleanse the generations
And bring about redemption.
It seemed so long since I last received
Something from your lips
At last I can act in some small part.
Though the vision reeked of fear
Truth opened my eyes and revealed
The object of hindrance.
When the enemy boasted and played their hand
You trumped it and took the pot
For your victory is assured.
Fear may linger but only as a memory
For uttering the sweet, sweet name
Rolls off the tongue like honey.
So now I seek You for revelation.
What do I need to know
For the next part of the mission?