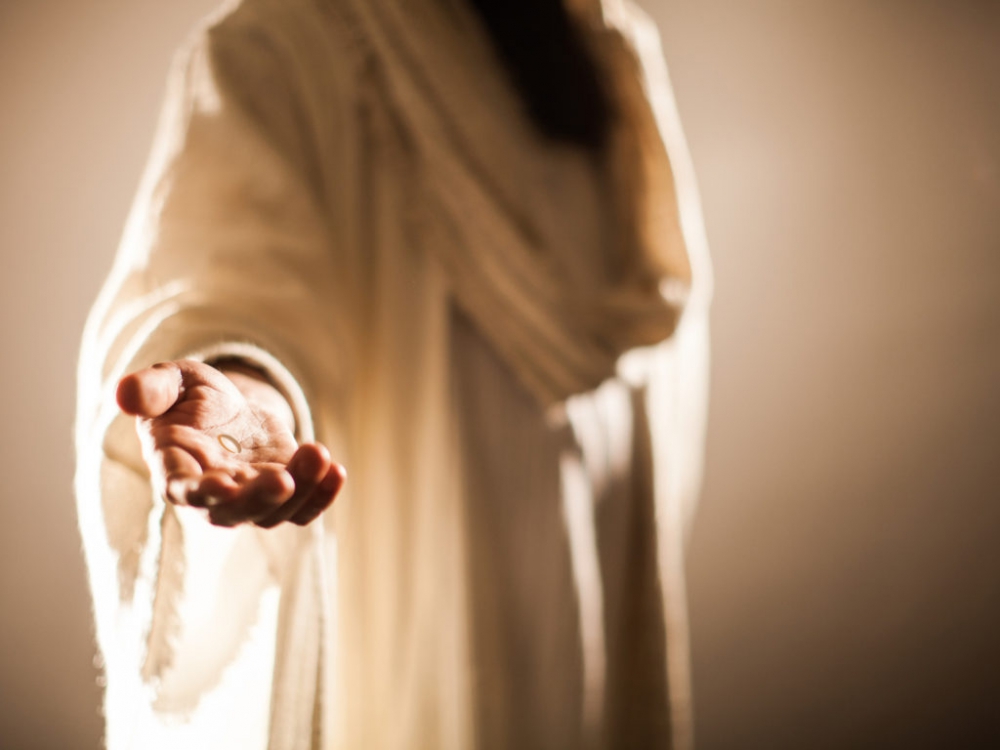 Romans 13:11-12: "And that, knowing the time, that now it is high time to awake out of sleep: for now is our salvation nearer than when we believed. The night is far spent, the day is at hand: let us therefore cast off the works of darkness, and let us put on the armour of light."
I was at church, one sunday, and surrendering myself to worship. I closed my eyes and shut out everything around me and just sang to His glory. Joy just swallowed me and I was in ecstasy! There came a point, though, in the song that I felt a nudging to open my eyes. As I did so, I saw several young people walking up to the altar and just start singing and worshipping. That is when I got the words written below.
God is awakening a hunger in those that are searching for Him. They are needed in the times that are coming. It is up to those who are wise in the Spirit to teach, train and equip those that are rising up. The war is ultimately won but there are SO many more battles to be fought each day until the enemy knows they are defeated.
For such a time as this, children are needed.
They walk, holding my hand.
They never take their eyes off me.
For such a time as this, warriors are needed.
They fight, hearing my orders.
They never waver from my will.
For such a time as this, the wise are needed.
They know, flowing in me.
They never stop seeking me.
For such a time as this, I call to you.
Will you follow me?
Come with me and I will never forsake you.