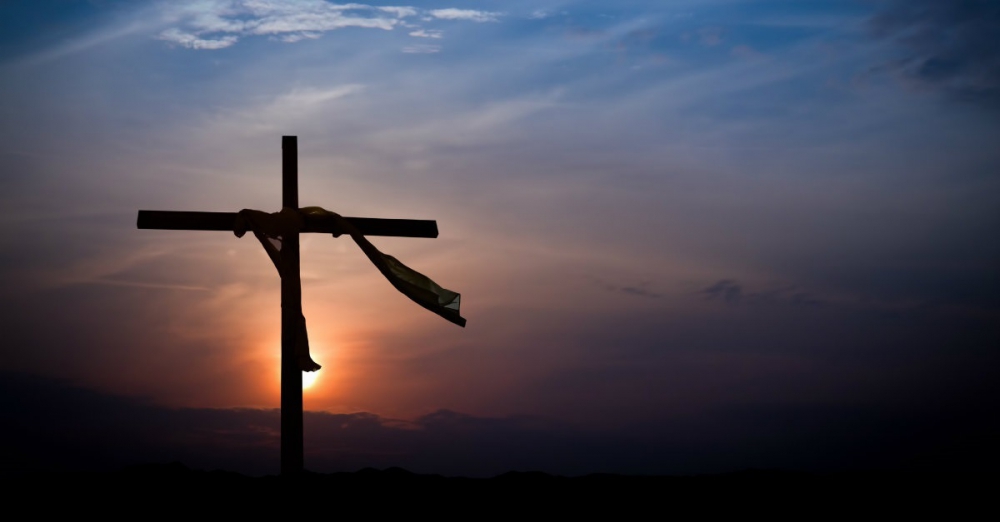 Do you understand the depth of the Father's love for you? I knew enough that I was thankful that God sent Jesus to the cross for me. I learned even more when I became a father and had a son of my own. I would do anything for him to keep him safe. I would sacrifce myself, so that he could live.
To date, I have learned the most when I had to go through an experience with my son. God was in the whole situation and revealed to me a little of what He was feeling seeing Christ on the cross. I felt, unexplainable pain, as I heard him call out to me for help. Tears streamed down my face as I saw him on the table unmoving. I experienced inexplicable joy when he opened his eyes and smiled at me.
Now, I can walk with a better understanding of God and Christ's sacrifice on the cross. The depth of the love for me is humbling and amazing. I praise God for His mercy and grace that got me through.
Clear as day though time has passed
When my boy was on the altar.
My faith was weighed and measured
Bolstered by His mercy.
I never could have known
The pain to sacrifice your Son
Until that day you shared it.
Simple procedure done time and again
But only takes one slip.
He cried my name in fear and hurt
Fighting against my bonds
Under he goes seemingly to deaths door
Nothing I can do.
The Presence was never greater
Than in that moment.
My joy surpassed my wildest dreams
To see those small eyes open.
I saw that smile and heard the love
As he whispered Daddy.
Now I know, just a taste,
Of what You did for me
That day you shared with me.