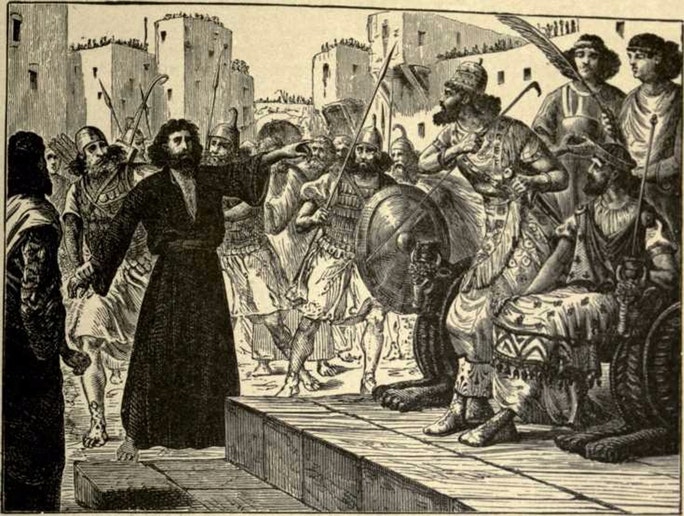 I was listening to a Kenyan prophetess regarding what GOD is doing in that nation. There are manifestations in the physical earth, and in her leaders, that give us courage and hope. We see GOD answering the cries of the Kenyan people. Also the cry of the blood of the martyrs there, and all over the world, is being answered with justice and judgment. We often think of judgment as negative. Actually, it is to be a most positive thing setting things aright as they should be. Yes, there is pain and destruction when you continue to move in the spirit of oppression, enslavement, and suppression of true identity. Psalm89:14(NLT) Righteousness and justice are the foundation of your throne. Unfailing love and truth walk before you as attendants.
There are many voices speaking today- clamoring to be heard and justified. There has never been such a time as this. We need to know the voice of our GOD. We also need to
understand HIS tone and HIS character. Discernment is a gift for which we need to be crying out. I believe we are in the same day as we see in II Chronicles 18:3-27(NLT). Read the chapter before and complete chapter 18 to get the full flavor.
Israel is ruled by Ahab and Judah by Jehoshaphat. Ahab is asking Jehoshaphat to help him take back some land. Wisely, Jeho(shortened name for typing purposes) asks that they inquire of the LORD. There is a call for the prophets. Four hundred come. Some are very dramatic in their presentation. Jeho is recorded as being deeply committed to the ways of the LORD. He had removed some of the abominations to GOD. So after watching the drama, and listening to the prophetic, he makes a stunning statement. He asks if there is a prophet of the LORD.
Micaiah is sent for reluctantly. Ahab says," I hate him. He never prophesies good to me."Micaiah is warned by the messenger that is sent to bring him to be sure to agree with the other prophets.
Imagine the scene Micaiah is brought to the threshing floor where both kings sat on their thrones in their royal robes. The four hundred prophets are still there. The courts of both kings are in attendance. I am sure the silent pause is palpable to Micaiah. I am sure the looks and thoughts were barbs in every section of Micaiah's being.
I love Micaiah's moxy and courage. As Ahab asks him if he will be victorious, the prophet is sarcastic and mocking. He goes onto share a most controversial vision. Sheep scattered and GOD saying saying,"Send them home. Their shepherd was killed." It is interesting that GOD is sitting on HIS throne with all of heaven's armies surrounding HIM in Micaiah. GOD looks for a lying spirit to entice Ahab to go to war so he can be killed. I hear every religious demon screaming that that could not be GOD. Imagine the hissing that is now in a crescendo against Micaiah. He stood his ground because he knew his GOD, HIS tone, and the character of his GOD.
We do not realize how much mocking and deceiving spirits are at work among us. The head of the four hundred prophets slaps Micaiah across the face and rebukes him. The easy thing would be to agree with the masses. After all it was 400 to 1! Ahab demands Micaiah be arrested, and held in prison feeding him only bread and water until Ahab returns from battle. This does not dampen Micaiah, but only strengthens his resolve. When a prophet knows his
GOD, and HIS message, he cries out until the last second desperately hoping those who he is sent to to bring a message will hear, and repent, and be just in their decisions.
His last words to Ahab are,"If you return safely then the LORD has not spoken through me." Mark my words, he concludes. Even in disguise, and with only an arrow directed by thehand of GOD, Ahab is killed.
As I am watching miraculous and momentous things taking place on the world stage, I stand in awe of GOD. I am perplexed though, and grieved, as the church continues to vilify some of the players that GOD is using in this hour. We need to seek our GOD as never before. We need to know HIS word. We need to know HIS tone and character. May I be found among the Micaiah company!