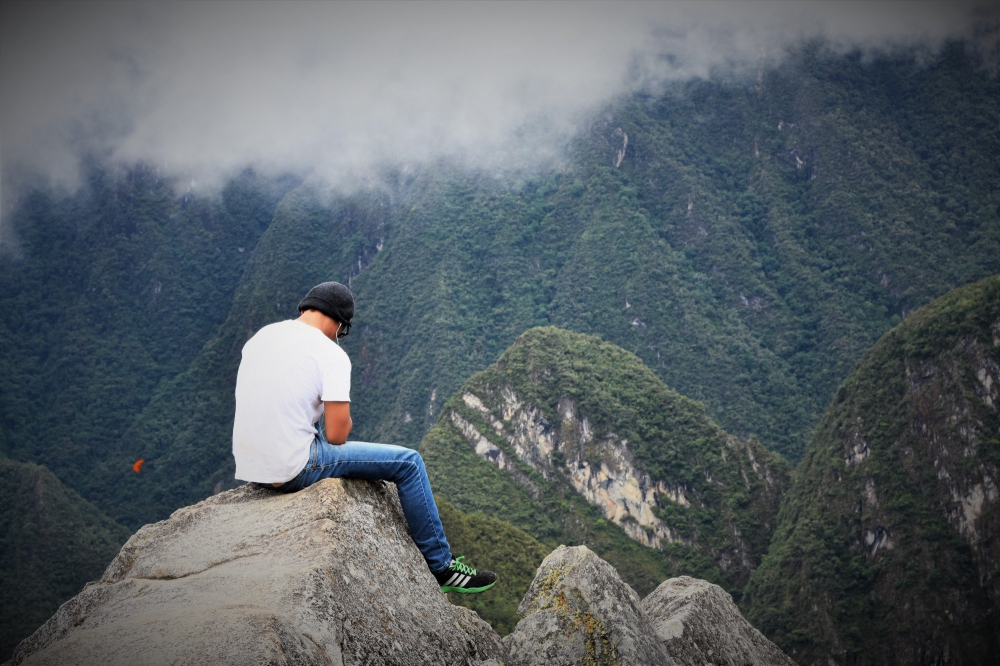 Sometimes, when the cards are stacked against me, I just want to quit. That has been the feeling for the last couple weeks/months. I'm at the card table and the only thing I can do is fold. I have just been robbed of any joy and just felt stress and anxiety.
The Enemy seeks to rob you of everything good, especially joy. As Nehemiah and the Hebrews were rebuilding their Temple in Jerusalem there was nothing but set back after set back. There was attacks from the neighbors and dissension from within. Almost more than a leader can take. Yet, Nehemiah stood before the people and told them "...Go and enjoy choice food and sweet drinks, and send some to those who have nothing prepared. This day is holy to our Lord. Do not grieve, for the joy of the Lord is your strength (Nehemiah 8:10)."
I want to tell you that it is ok to tell the Lord when you are having a rough time. He wants a personal relationship. God knows you more intimately than any spouse, friend or family member could ever think to be. When you feel like you can't do what He is asking, just keep going. It may look grim but God will not let you be overwhelmed. "A bruised reed he will not break, and a smoldering wick he will not snuff out. In faithfulness he will bring forth justice; he will not falter or be discouraged till he establishes justice on earth (Isaiah 42: 3-4)." Keep pushing through, guys and gals, because He is the prize and Jesus gave it all unto death.
Read the below psalm and understand that you aren't alone in your frustration, confusion, hurt and exhaustion.
When am I going to be saved?
I am beaten and bloody
I feel you just stand by and watch my pain.
I'm so hurt and confused
I am so damaged that I can't be of use.
I have so many cuts now that I can't tell which are self inflicted and which are the enemy.
I don't want flowery words cause everything sounds empty.
I can't accept encouragement when death is knocking.
Where is my Saviour in my darkest hour?
I gave what I thought was my all.
Endured the battle and felt the sting of barbs.
Been torn to shreds with doubt and words.
How much can one man take?
Everything. He took everything.
So I will struggle to my feet.
I will stand against one last rush.
If it's the end so be it.
Father forgive them.
Father forgive me.
Father save my soul.