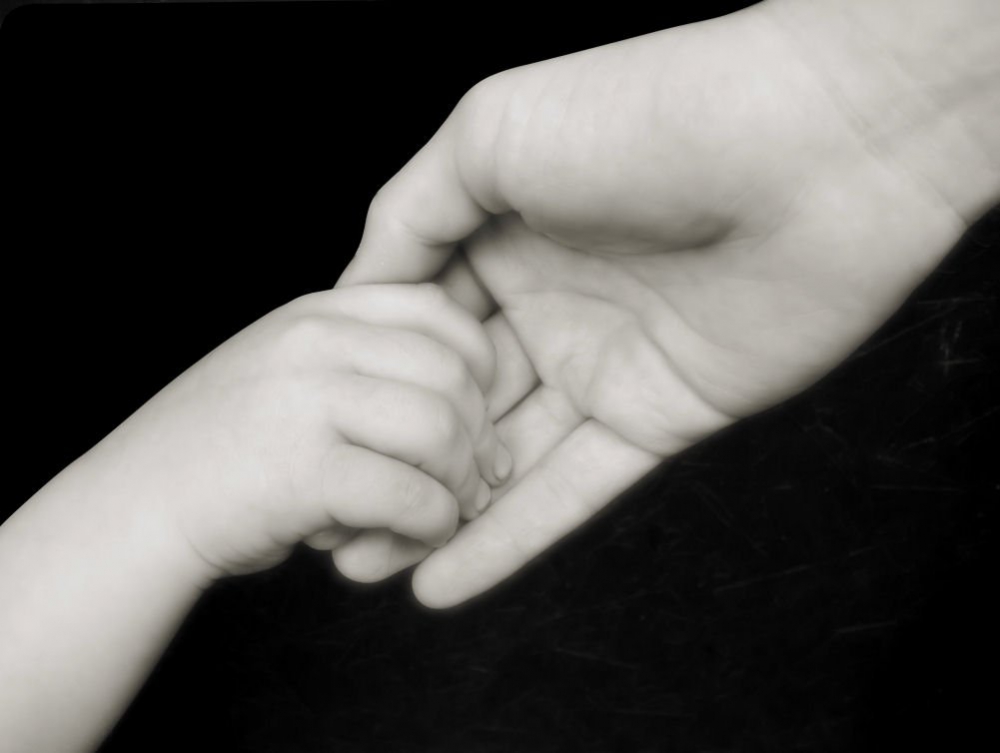 Do you hate adulting, sometimes? I do! Responsibility on the adult level can be more than I can handle. Bills, work, relationships, children, pets, chores, etc, all vie for your attention. Why did I ever want to grow up?
I was driving home from a meeting and asking God what He wanted me to preach on to His church, and He told me: Tell them they are My children. Hmm, what does that mean Father? Well, son, how do your children interact with you? Good question. How does my relationship, as a father, with my children mirror that of mine and God's relationship?
Let's list the characteristics of a child to a father: not afraid to ask any question, always ready to ask for things from them, trusts they will protect them, wants to hear they are loved, a child is provided with essentials and more, they are played with, they ask for knowledge, they mimic their father/mother, and seek comfort in their arms in times of trouble.
Your earthly parents are not perfect and may not be the best. Many times we attribute any perceived failures and weaknesses on their part to God. That is unfair and not truth. God is the perfect parent and knows exactly what you need.
I wrote the below psalm while contemplating my relationship with God. The above list is brief and doesn't encompass everything but do I do those things with the faith of a child? Many, many times throughout the Bible God calls us "sons and daughters" not "adult male and adult female". You will, always, be a child of God. Whether you are a general, doctor, missionary, President of the United States you are never too big or important to crawl up into His lap.
Come sinner and saint, you hopeless and proud.
Your Father is calling and seeking with arms wide open.
He is more perfect than the earth father you were born to.
Act like a son and act like a daughter, for that is your name.
There are many things that your Father desires and wants for you.
Be that child and dress like one too!
Questions don't scare your Father, so ask away.
Anything your heart desires and wonders about.
God meets your needs and knows all your wants.
Ask with His Spirit and it shall be given unto you.
Your Father expresses His love not just in words.
He makes the sun shine and the stars twinkle for you.
He meets you where you are and explains to your understanding
Always patient and never discouraging.
Your parents gave birth to you but they too are flawed.
They desire the best from a limited view point.
Your Father's love is more perfect than they can imagine.
Be not dismayed for you are under Heaven's watchful eye.
His throne is not shaken and a bruised reed He will not break.
Crawl to His lap and snuggle in Love's embrace.