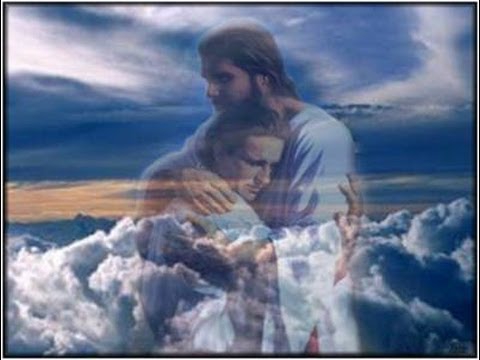 All over social media was splashed the story of the young pastor who took his life. Much speculation and discussion emerged. As I looked at the family pictures of his young wife and three sons I had no words. My soul and spirit just saw how his life had so many slashes and cruelty hurled at him.
I am a mom of three sons. So that resonated with me. I also had to walk my sons through the death of their dad. They were in their early 20s when he succumbed after a long illness. Yet the angst of how would I explain this, and how would I bear seeing their grief while mine own grieving and questioning was so raw.
Then I read her open letter to him. How I grieved even more at her guilt and feeling of inadequacy as if she could have prevented this. Guilt and condemnation is from our enemy not our GOD.
There is such a cost for leaders who carry their people in their hearts and through all the seasons of their lives. They live in a fishbowl where the religious and legalistic spirits makes sure they speak loud and clear their disapproval. Sadly I can tell you leaders hear more correction or opinions on how they could better lead. This comes from those who have not walked in leadership shoes nor know the cost of being under a microscope.
Often as I pray for leaders I see so many poisoned barbs buried in their back which work their way to the soul and heart of the leader. I can only imagine the torment this dear tender young pastor must have walked through.
Let us shower them with love, and assurance that in the midst of this GOD never turned HIS back. I find the harshest critics are ones who never went through a dark night of the soul nor traversed the valley of the shadow of death. Our conversation and discussion should not add a crushing weight to this family or his congregation.
In this dark moment of great torment and hopeless I know JESUS never left this pastor. I know HIS angels did not abandon this beloved son. I do not know the conversation he was having with his GOD, but I know he was not alone. That he is today safe in the arms of HIS savior. His fruit and work is being weighed now in heaven. Let us rejoice he is home, and no longer in torment.
In the bible there are several accounts of suicide. What happened when they crossed over into eternity is not spelled out. So why do we speculate and act as if we have the final word?
Judges 16 Samson was buried in the family plot. He was a judge in Israel for 20 years. In his last moment as he cried out to GOD and the SPIRIT of GOD came on Samson and answered his request. Even for all his failures in our eyes GOD was with him.
Thou shall not murder is listed with the commandments regarding your behavior and actions toward other people. Suicide is not included in the list in Revelation 21:8 of those who will be in the lake of fire or the second death.
Murder is defined as one person killing another person. So the fact that we try to link murder to suicide I do not see it.
So brethren do not join the hissing condemning voices of hell in this hour! Let us strive to uplift, encourage, and hear the cries of those who are silently screaming to be heard.
FATHER we thank you this shepherd who proclaimed your truth is safe with you. Comfort his wife, sons, family, and congregation as only you can. May they hold fast in faith until they can see YOUR redemptive hand in all of this! Put a guard on our lips to only speak YOUR truth not our opinion or understanding. Thank you. In JESUS precious name. Amen!