Team Seasoned Heart was birthed out of a passion to carry the Father's heart where ever that would lead me. This resulted in a flight of faith to the fields of Africa. Our name stems from the "Seasoning" of our hearts for God's purposes.
You can view the work of Team Seasoned Heart in Kenya, as well as the ongoing missions work of Restoration Village Project and Mission Team for Christ, through pictures, videos and writings on Facebook at Mission Team for Christ: https://www.facebook.com/groups/599523733409280/. (Mission Team for Christ, a sister ministry to Team Seasoned Heart, is the team within Restoration Village Project that provides spiritual support to Restoration Village Project and the village of Kilgoris.)
We are a 501(c)(3) organization. All donations are tax deductible. You may give securely online using this button. You may also schedule an automatic monthly donation on this link by selecting "Make This Recurring (Monthly)" box on the donate page: Donate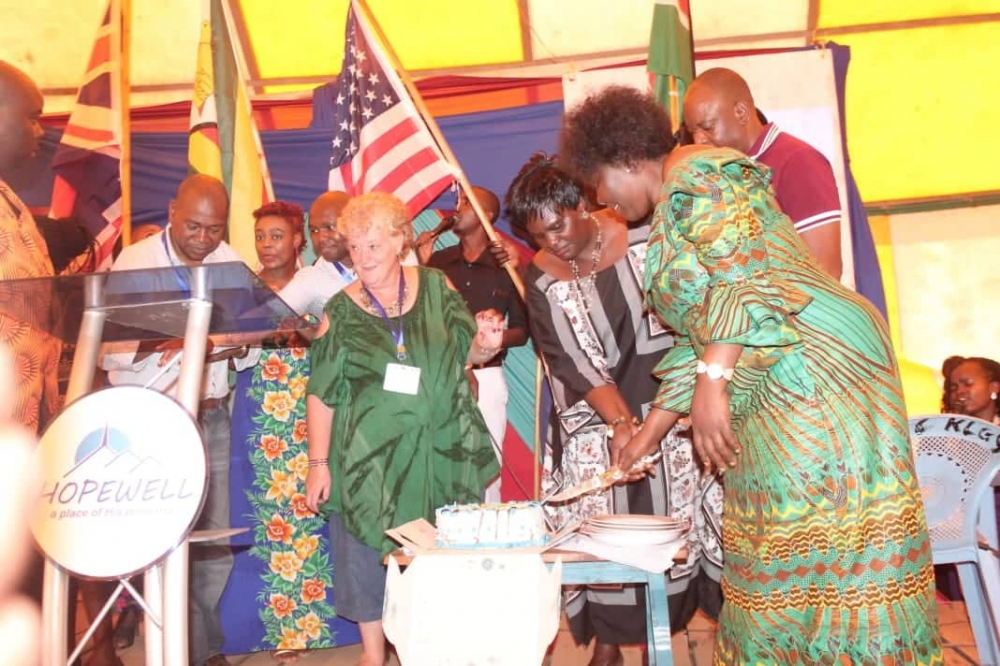 ---
Hannah Hunter
I was a covenant wife of one man for almost 36 years when my husband died after a five-year battle with a rare thyroid cancer. He left me three sons—one still in high school—who are now rising up to be mighty men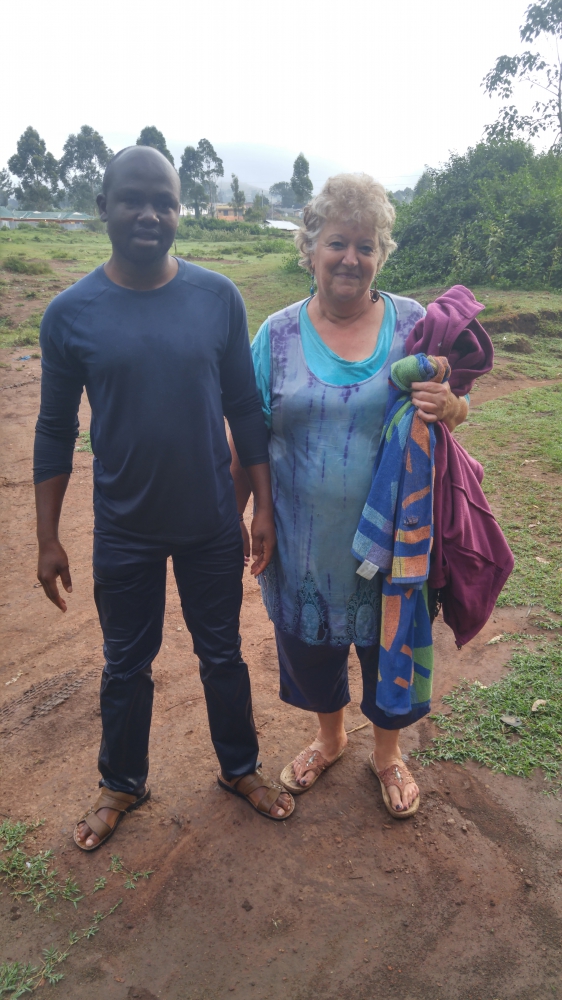 of God.
Our sons took over our family homestead in Southeast Pennsylvania. I live there between my travels. When we were first married, my husband and I lived in Connecticut where we witnessed gang activity and violence. We also lived in North Dakota where we saw firsthand the plight of First Nation people.
By profession, I am a critical care nurse. I cared for trauma, burn and open-heart patients. For 14 years, I cared for children who had terminal or life-threatening illnesses that oftentimes required mechanical ventilation and tracheotomies. The ongoing care in done in their homes with their families far from the support staff and corridors of a hospital.
In 2013, I started a ministry called Team Seasoned Heart. Our mission statement is "to meet the basic, practical needs of people to free them to hope and hear God's truth, empowering them to fulfill God's purpose for them where HE planted them."
I train teams for specific missions and travel with them to Kilgoris, Kenya. Kilgoris is a remote village in the land of the Maasai people, about an eight-hour taxi ride west of Nairobi. We work with a team of Kenyans named Restoration Village Project. We go into the prisons, to women who suffered FGM (female genital mutilation), widows, orphanages, drug rehabilitation centers, police compounds and universities. We bring practical resources, such as tools for prisoners, medicine, school supplies and clothes. Of course, we always have a bag of candy on hand for the children. We train leaders and preach in the churches. Most afternoons, you will find us in the marketplace worshiping, teaching and laying on hands. The lame walk, the blind see and demons do flee at HIS name.
My goal for writing is to shine the lights of Team Seasoned Heart and Restoration Village Project high on the stand of God's publications so that others can know God's work and HIS healing and loving heart.